Honesty. Loyalty.
Service. Respect.
Promises delivered for

40 years

and counting. View Products
What we do
For 40 years and counting, Great Eastern Seafood has been fostering relationships with its customers and vendors through a steadfast commitment to quality and processing seafood the right way.
Honesty, Loyalty, Respect, and Service are not just buzz words. They are the backbone of Great Eastern Seafood and the promise we make to our customers, our vendors, and the industry as a whole. We back up these promises on a daily basis by utilizing decades-long relationships to acquire the freshest, highest quality seafood possible.
Our commitment extends beyond our customers and our vendors, at Great Eastern Seafood we know our team is our most valuable asset and its a priorty to ensure everyone feels like a member of the family.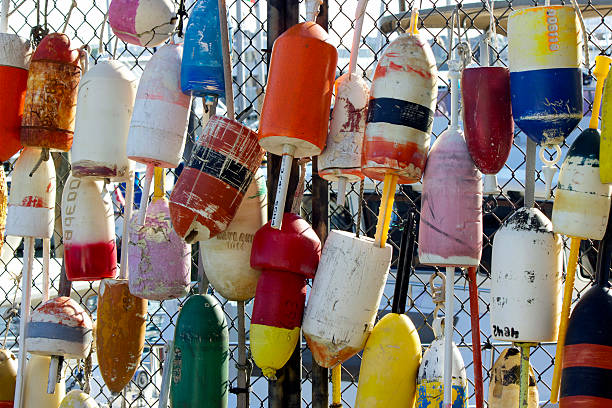 Sourced from
New England and Beyond
Local Roots
Over the last 40 years we have built and sustained relationships with local boat owners and allies in the industry. Through these relationships we are able to keep our finger on the pulse when it comes to knowing the availability of species in advance so we can pass that information on to our customers.
Display Auctions
Holding seats on the major seafood display auctions in Gloucester, New Bedford, and Portland necessitate the need to employ local inspectors so our buyers are completly aware of the quality of the fish before we buy a pound.
Iceland
We have been working directly with the people who own the boats and the fish quota to ensure a steady supply of fresh seafood, including Icelandic Haddock, Cod, and Plaice, throughout the year.
And Beyond
Just like our local relationships, we have been fortunate to meet like-minded companies around the world that export seafood to the United States. It is common for Great Eastern Seafood to have seafood offerings from the likes of Canada, Norway, Panama, Brazil, Chile, Faroe Islands, Hawaii, Costa Rica, and even Australia.
Processing
How we do it
Whether we are talking about the local inspectors we work with at each display auction, the boats and vendors from around the world, Great Eastern Seafood adheres to a high standard when sourcing our seafood offerings. If we wouldn't feed it to our families, we won't ship it to our customers.
We understand that fresh seafood isn't like other industries. We keep our fish whole and on ice as until we have orders against it. We have invested in a brand new ice slurry delivery system that allows us to keep our fish as fresh and cold as possible.
Most of our team has been with us for many years, some more than 20 years, and they have learned right along side us. We go to great lengths to deliver the quality our customers expect on a case by case basis. We have a quality control team that constantly inspects shipments prior to shipping and will alert our sales team to any problems as soon as they arise.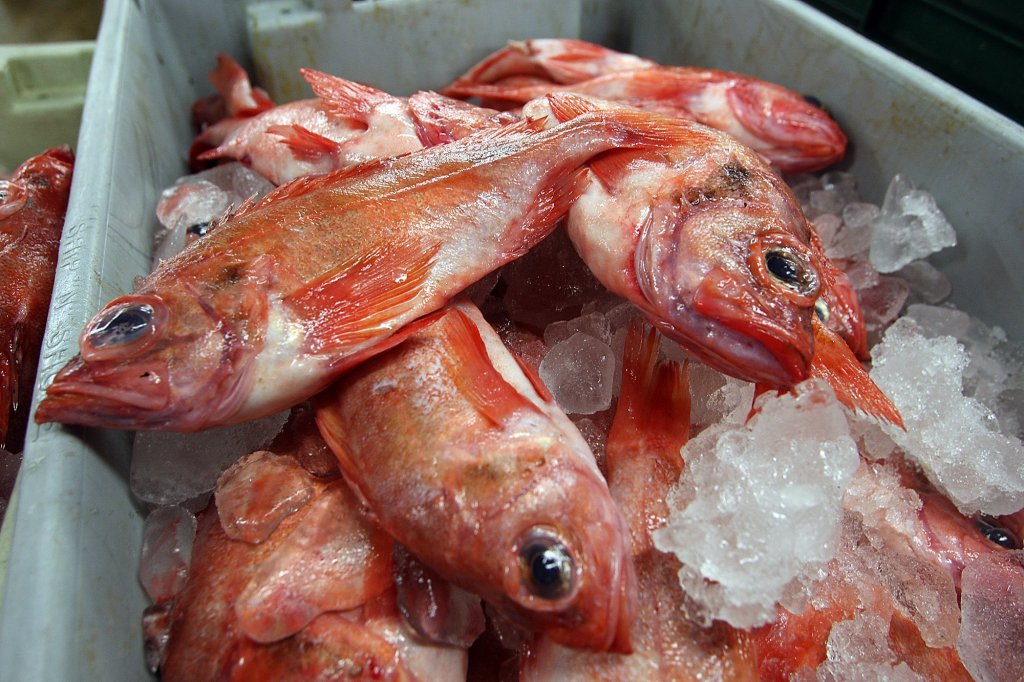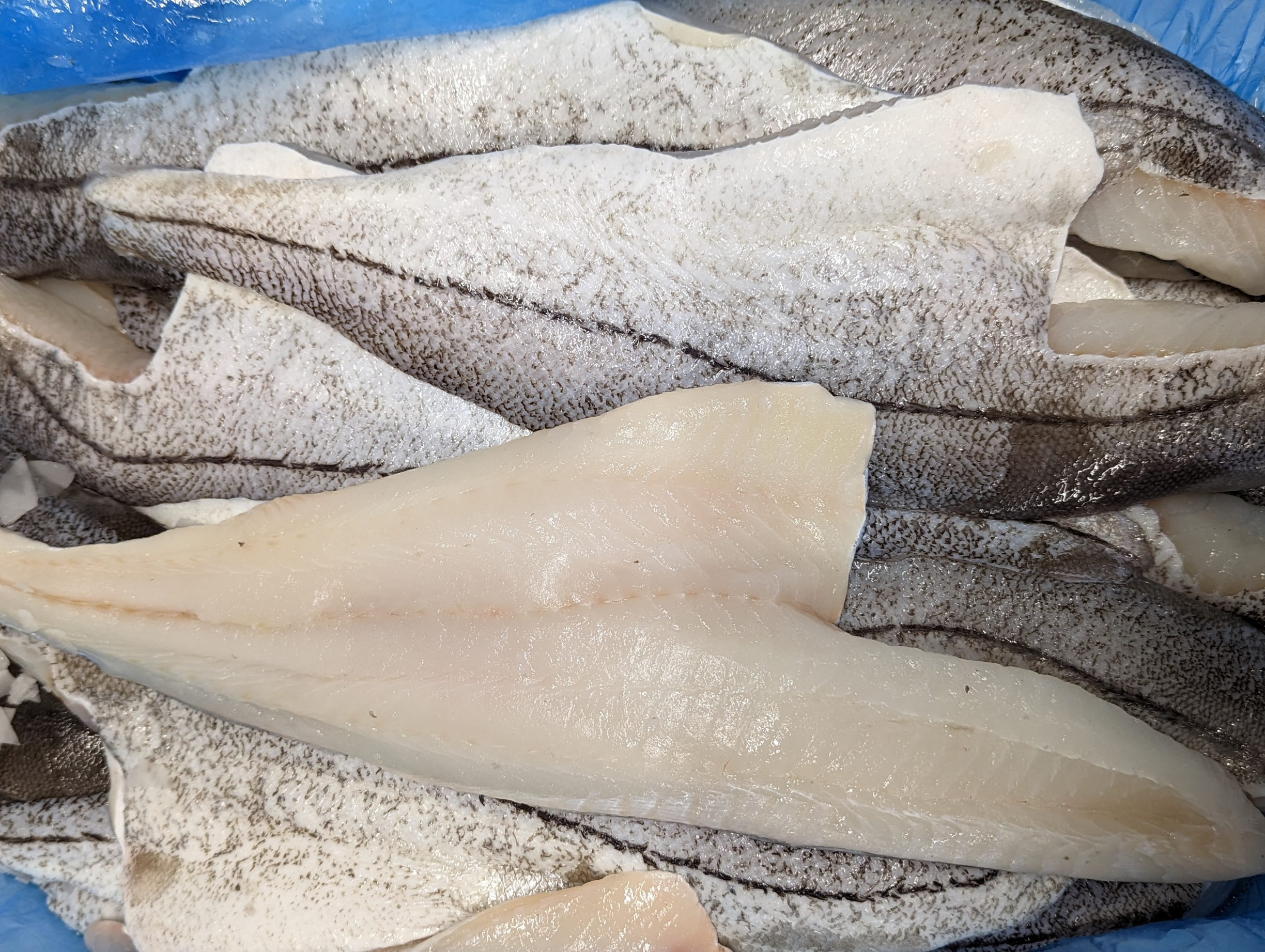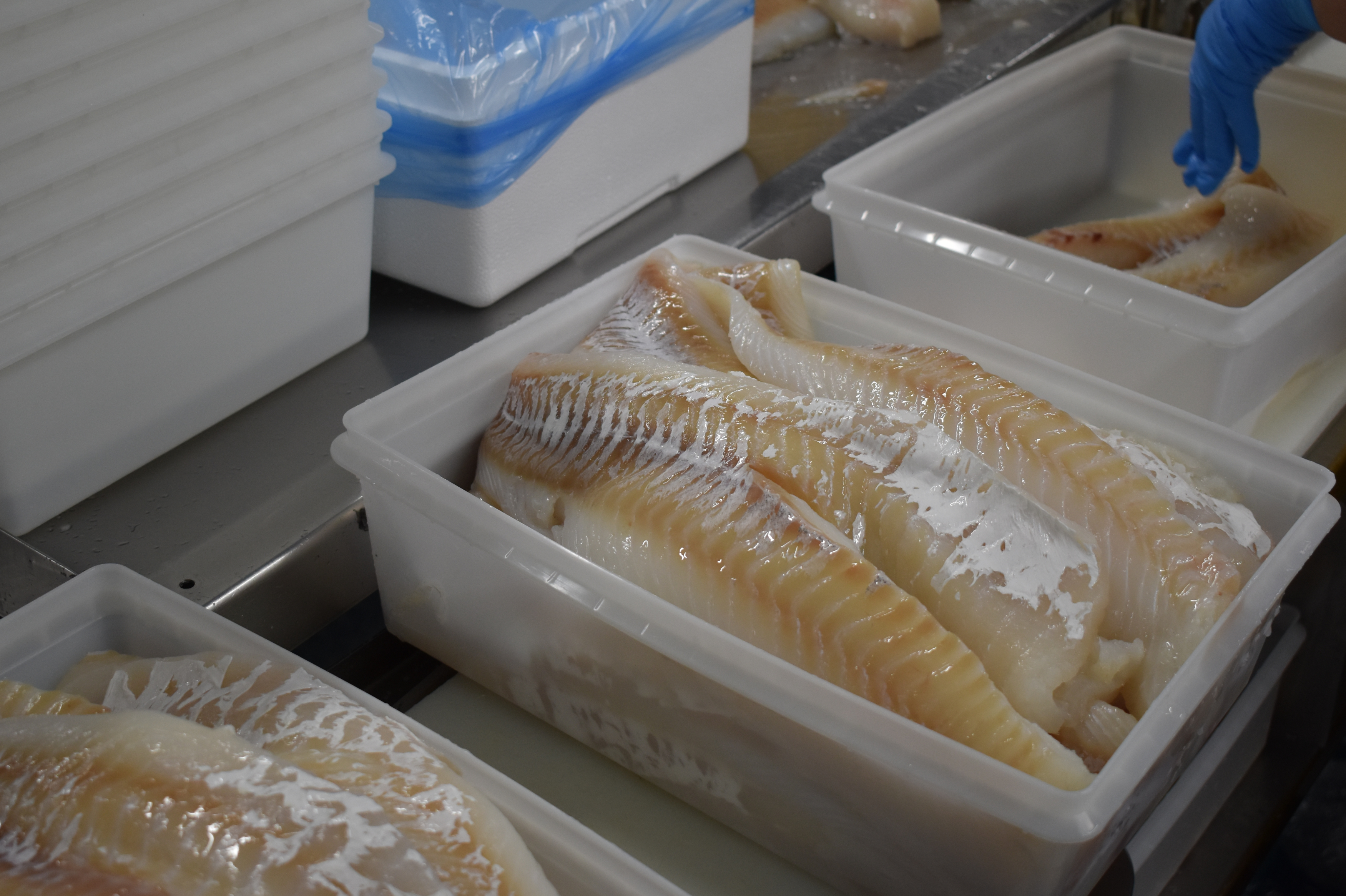 Focused on
Safety and Sustainability